Geotechnical Monitoring and In-situ Tests
We are the leader of geotechnical monitoring services in the Czech Republic, we design customized monitoring systems, identify and control geotechnical risks in all stages of engineering projects implementation
We are market leader in the field of geotechnical monitoring in the Czech Republic. We design not only customized monitoring systems, but also comprehensive operation of monitoring systems during construction of engineering projects and, if required, during their operation. A wide range of geotechnical monitoring methods, we apply on the surface, in boreholes and underground and define warning states, reverse analysis and application of monitoring as an observation method. We protect engineering structures against unexpected development and contribute to the safety of construction works.
Geotechnical monitoring methods
Measurement of subsidence and inclinations of surface buildings
Deformations surveying of crack formation in buildings as well as in rock mass
In-situ tests
We provide an extensive range of tests and measurements performed either separately or as part of complex tasks, the output of which helps formulate engineering solutions. We offer in-situ tests at construction sites as part of earthwork inspections, surface soil and rock tests on surface, underground and in wells, stress tests of columns and microcolumns, measurement of base element integrity using ultrasound and palpation.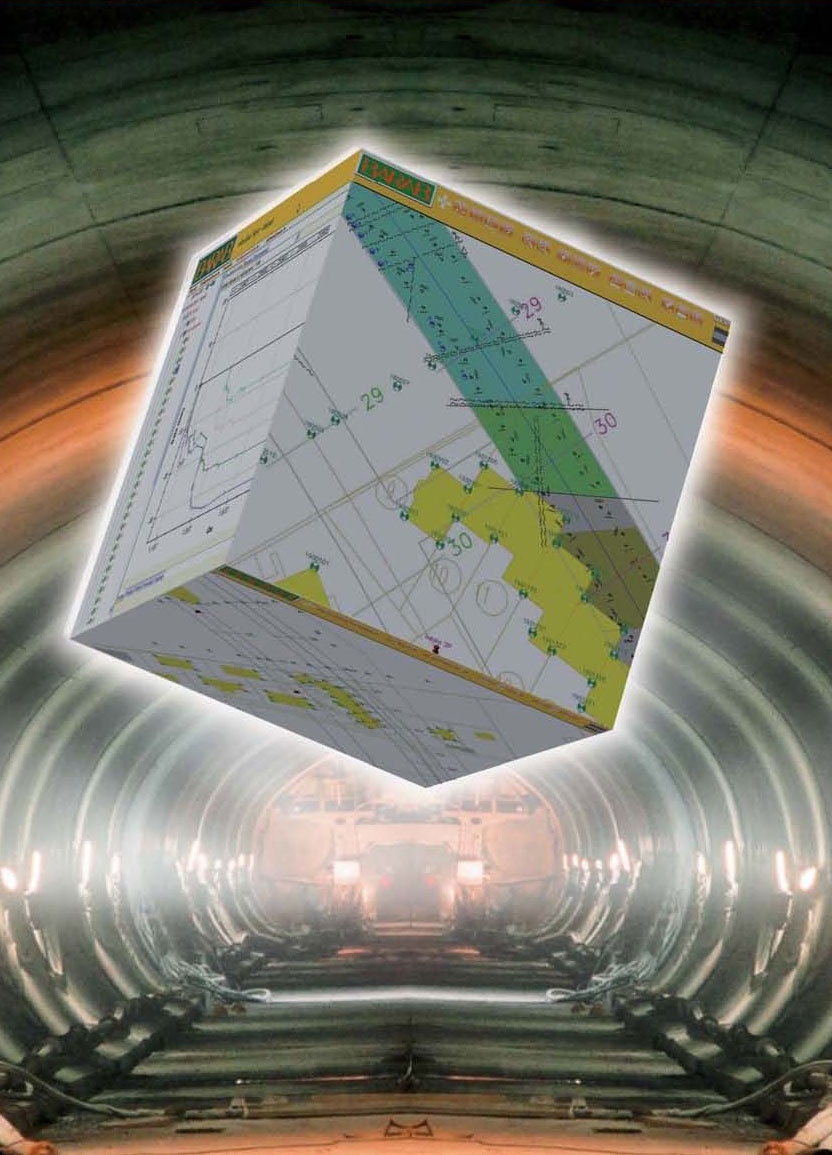 Customized geotechnical monitoring systems
We recommend and design customized geotechnical monitoring systems according to character of solved issue, including its installation, operating, passing on to client or providing the measures by our experts.
We have developed and operate the BARAB® database system, which enables collection, storage, processing, and presentation of data from extensive monitoring systems with on-line access to measurement results for any number of users anywhere around the world.
740
users over the past five years
4000000
geotechnical monitoring measures
The unique BARAB® database system have been used e.g. during construction of four-lane motorways Prague Ring Roads, Ring Road in Brno, New Railway Connection in Prague, in major tunneling projects in the Czech Republic and several foreign projects as well as highway infrastructure and many other projects.