We provide extensive data for construction and underground structures management, landslide mapping and accurate localization of objects, including 3D laser scanning, modelling and aerial surveys
Geodesy engineering is an integral part of complex projects, which involve data collection within framework of underground structures construction, landslides mapping, measuring and calculating the accurate position of objects. Our geodesy engineering services are based on aerial works, 3D laser scanning and modelling, Leica and Trimble surveying equipment which can satisfy the highest demands. Our experts have been involved in major tunneling projects all over the Czech Republic and several foreign projects.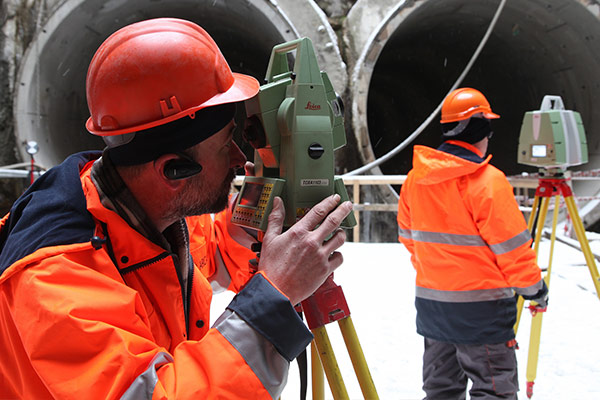 Portfolio of geodesy engineering services
Surveying works as a part of geomonitoring during tunnel construction, monitoring of surface deformations and objects in the subsidence zone
Locating and surveying geological and hydrogeological exploratory boreholes
Surveying od special deformations and displacements of building structures including automated continuous monitoring applications
Mapping works for design activities
Surveying of vertical shifts using the precise leveling method
Geodesy part of "as-built" documentation for building structures
Laser scanning
Special geodesy engineering works
Establishment and verification of layout networks including GNSS application
GIS data collection
Photogrammetric works
Activities of authorized surveyors and mine surveyors
---
Aerial works
Photogrammetric and thermal imaging works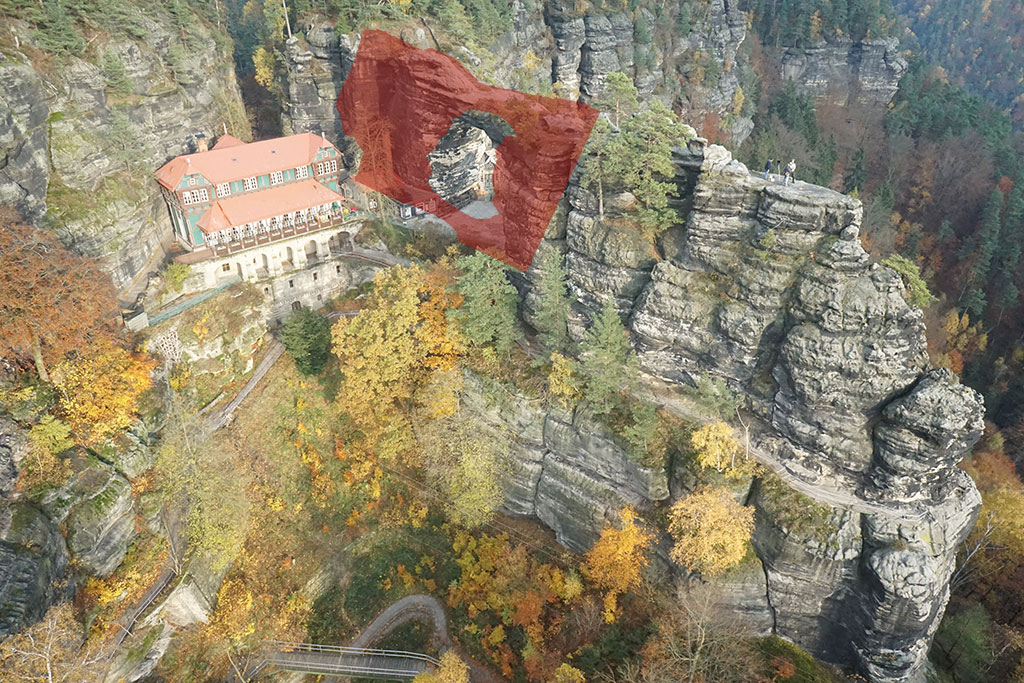 We use aerial works for height inspections, thermographic surveys, and mapping as an effective and beneficial method which does not require work or transport to be stopped as it is a contactless method. SG Geotechnika holds Aerial Work Operation Permit that issued by the Civil Aviation Authority and operates with modern equipment which enables us to hold all aerial types of photogrammetric and thermal imaging works in various industrial sectors. Aerial services are provided for land surveys, geology, civil engineering, architecture, ecology, agriculture, forestry and the power industry.
3D laser scanning and modelling
Contactless spatial measuring, 3D modelling and visualization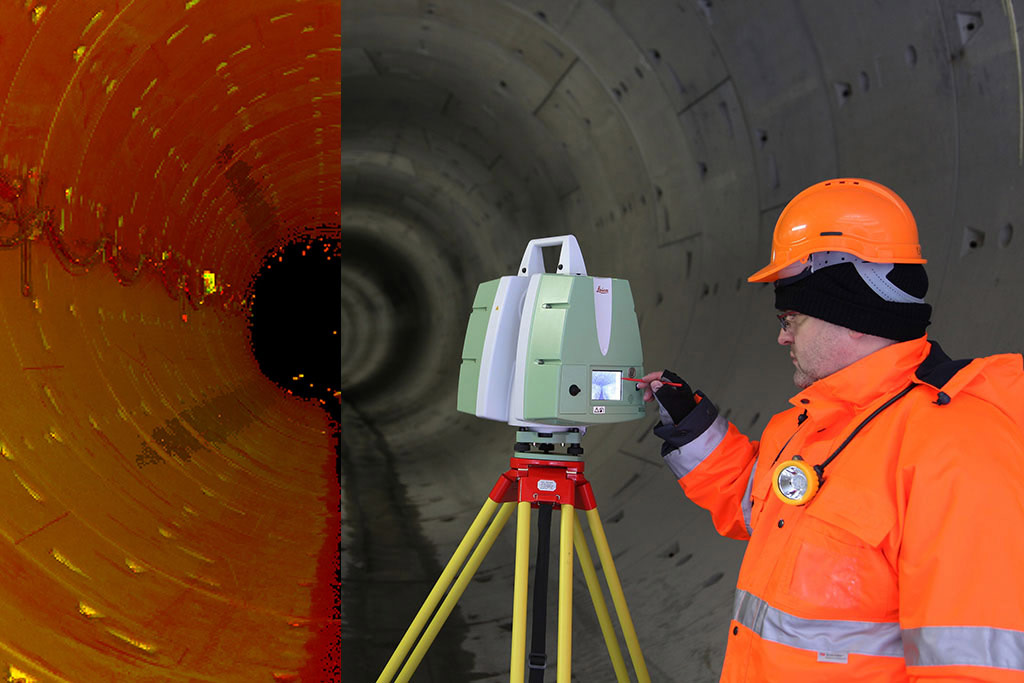 We are the leader of laser scanning in Slovakia and the Czech Republic. We survey the actual state of buildings, bridges, tunnels, underpasses, or culvers as an input for project documentation. We monitor the progress of construction works for roads or tunnel excavation by repeated surveying and comparison with the project documentation. We provide topographic mapping to expand roads and motorways, tunnels, car parks, building sites and dam profiles as well as quarries, steep slopes, tunnel portals, retaining and rock walls and mines. Laser scanning services we also provide for architecture-facades and interiors, monuments and artworks, 3D archeology and film industry.